Dr. Cynthia Tong, DDS
181 W. 25th Avenue
San Mateo, CA 94403
(650) 312-TONG (8664)
cynthiatongdds@gmail.com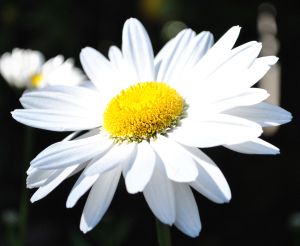 Hours
Tuesday: 8:00am-5:30pm
Wednesday: By appointment only
Thursday: 8:00am-5:30pm
Friday: 8:00am-5:30pm
Saturday: By appointment only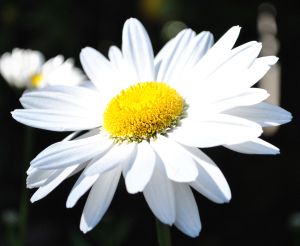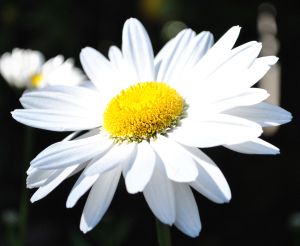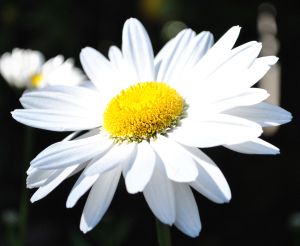 Welcome to my virtual home on the Web! Allow me to introduce myself. In 2000, after working in San Francisco for a number of years, I decided to open a practice on the Peninsula. My goal was (and still is) to be able to provide the type of high-quality dental care that I feel all patients deserve. Towards that end, I am always on the lookout for new techniques and technologies that will provide the best results for my patients. I also spend over 160 hours a year in advanced education classes and new equipment evaluation seminars.
At the same time, I strive to foster an office environment where my patients can feel comfortable discussing their treatment options. I believe that the dentist-patient relationship is a true partnership, and I want to make sure that the lines of communication between myself and my patients always remain open.

I have been fortunate to have spent most of my life in the Bay Area. I graduated from the University of California at Berkeley in 1989, and received my Doctor of Dental Surgery degree from the University of California at San Francisco, School of Dentistry in 1994. I am a member in good standing of the American Dental Association, the California Dental Association, and the San Mateo Dental Society.

Please take a moment to explore this website and find out more about our office. If you have any questions or if you would like to make an appointment, please give us a call. I look forward to meeting you!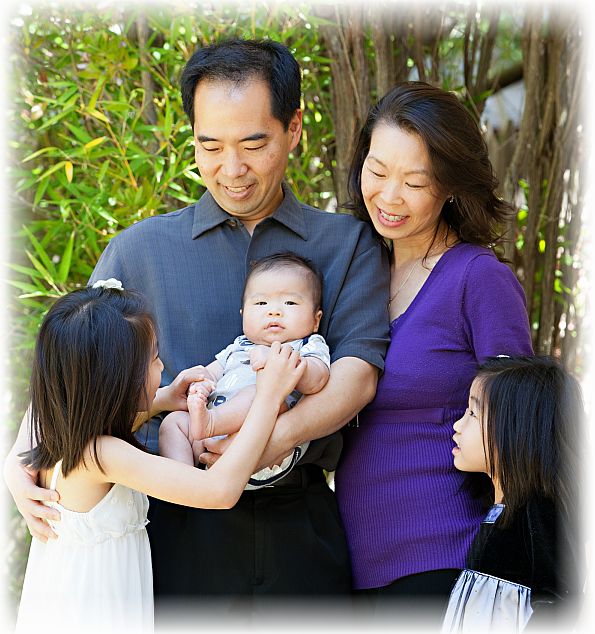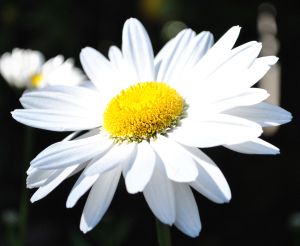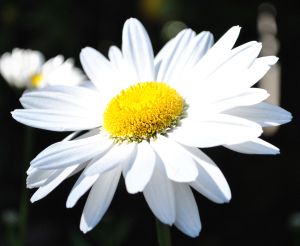 Meaning of life:
Do good.
Be happy.
Don't harm others.


Selecting a dental office should involve more than simply picking a name at random from a phone book or insurance pamphlet. To achieve your best oral health, you must be both comfortable with, and confident in, your dental care provider. Some key points to consider include:
What is the dentist's practice philosophy?
What kind of cleanliness/safety protocols are in place at the office?
Are the office staff members cheerful, efficient, and competent?
Does the dentist keep up-to-date on the latest advances in dental science?
Of course, this is not a comprehensive list, but it should give you an idea of what you can look for when evaluating a dental office.