Dr. Juan Del Rio, D.D.S.
181 W. 25th Avenue
San Mateo, CA 94403
(650) 312-TONG (8664)
cynthiatongdds@gmail.com




Tuesday: 8:00am-4:30pm
Wednesday: 8:00am-5:00pm
Thursday: 7:30am-3:00pm
Friday: 7:30am-4:30pm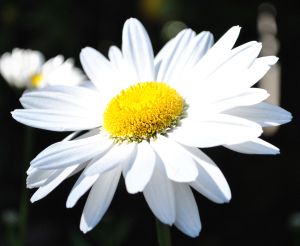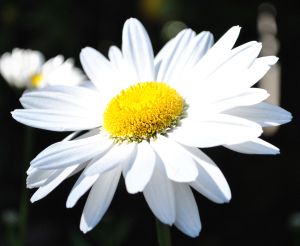 Dr. Juan Del Rio was born and raised in the Bay Area. He earned his Doctorate of Dental Medicine from Western University of Health Sciences in Southern California. He is a standing member of the American Dental Association, the California Dental Association, and the San Mateo County Dental Society.

In his spare time Dr. Del Rio enjoys exercising, traveling, and trying new baking recipes with his wife and son.
Dr. Del Rio believes in exceptional patient-centered care in which he works with you to choose the treatment that best suits your needs. Dr. Del Rio is committed to advanced education, attending lectures where he focuses on Cosmetic Dentistry and restorative treatments. Dr. Del Rio keeps up-to-date with the latest advancements in dentistry provide the highest quality of care for his patients.
We are currently welcoming new patients and invite you to contact us for an appointment. Please call us at 650-312-8664.
We look forward to meeting you!
We like having fun in our office, so please don't feel offended that we like to laugh. Please take a moment to explore this website. Enjoy!