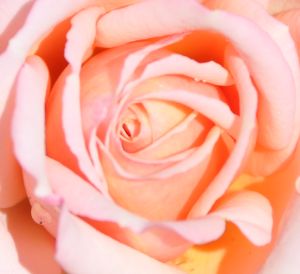 Math Star Newsletter was recommended to me by my patient. These fun lessons let us look at math differently.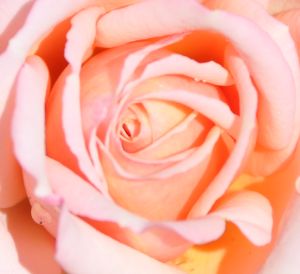 Greg Tang Math was recommended to us by one of my daughter's teachers. The website has fun,
creative math
games and worksheets. There are many pages to explore so click away at the different icons and you'll be pleasantly surprised with all that it has to offer. Our last names are similar but I have no affiliation with this website or the people involved with the website. I just like it as a parent.
http://gregtangmath.com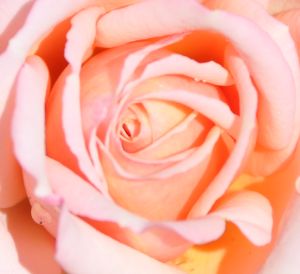 IXL.com has online exercises for math, language arts, science and social studies. There are many free and paid contents to explore.
IXL Learning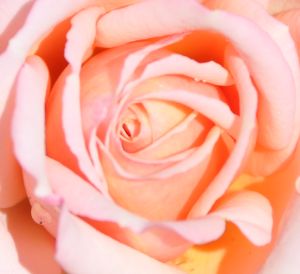 Inside Mathematics is a site for educators, but "Problems of the Month" is accessible to all, presenting five levels of difficulty per problem set.
http://www.insidemathematics.org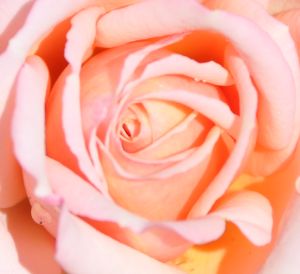 National Geographic has fun animal facts, videos and games. It's for the young and the young at heart.
http://kids.nationalgeographic.com/kids
These websites are great for generating personalized math worksheets.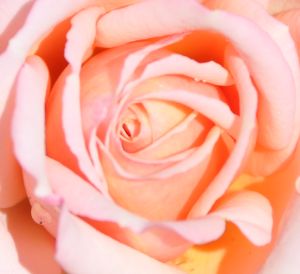 http://www.softschools.com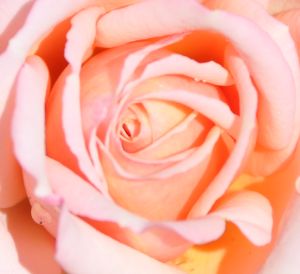 http://www.commoncoresheets.com/index.php
For students in middle and high school: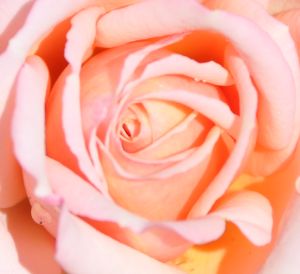 Great math explanations, examples and practice problems.
https://www.mathsisfun.com/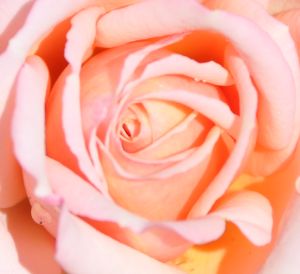 Lessons and explanations for English, Accounting, History, Math, Science, Spanish, SAT, GRE, ACT
https://www.wyzant.com/resources/lessons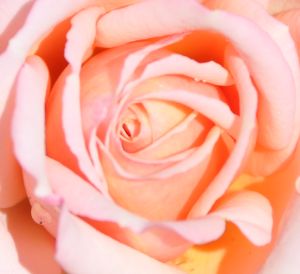 Some courses offered are A-G and WASC approved for high school credit. Please double check with your school and look over the course carefully.
https://www.ucscout.org/
Have fun and explore away!