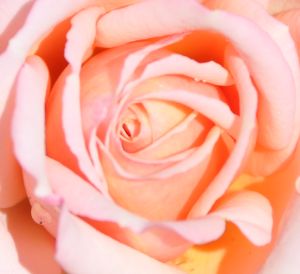 This is a well designed, fun website for toddlers and early readers. It's my favorite for the younger set. Be sure to check out the "more" tabs for additional material. The free material is incredible.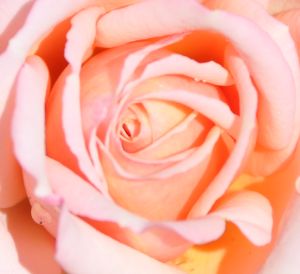 Khan Academy is one of my favorite websites. New content is added on a daily basis. Topics you can explore include math, science, coding, economics, the French Revolution, tessellation, cutting paper snowflakes, material for AP classes, the SAT, MCAT, GMAT and much, much more.
https://www.khanacademy.org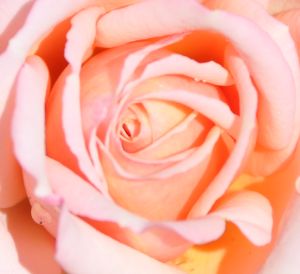 This is fantastic--a fourth grade teacher's entire curriculum with a lot of extras. I feel guilty listing this, but it is so well done, I can't help but admire her site...and share it.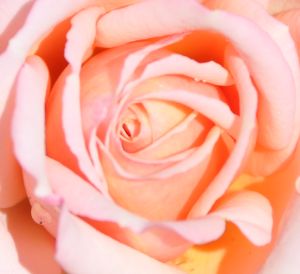 This website is a great guide for teaching reading and writing. The reading comprehension exercises have cross curricular focus and are very challenging. There is so much to explore on this site.

http://www.k12reader.com/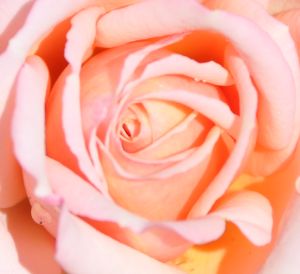 Math Star Newsletter was recommended to me by my patient. These fun lessons let us look at math differently.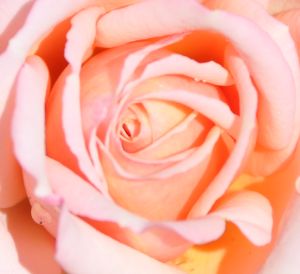 Greg Tang Math was recommended to us by one of my daughter's teachers. The website has fun,
creative math
games and worksheets. There are many pages to explore so click away at the different icons and you'll be pleasantly surprised with all that it has to offer. Our last names are similar but I have no affiliation with this website or the people involved with the website. I just like it as a parent.
http://gregtangmath.com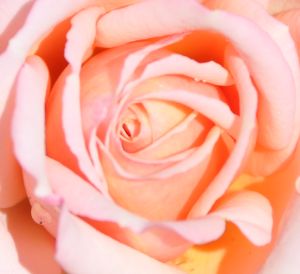 IXL.com has online exercises for math, language arts, science and social studies. There are many free and paid contents to explore.
IXL Learning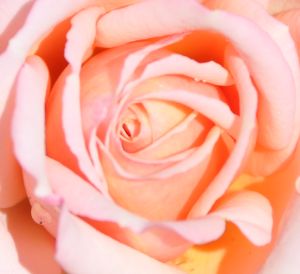 Inside Mathematics is a site for educators, but "Problems of the Month" is accessible to all, presenting five levels of difficulty per problem set.
http://www.insidemathematics.org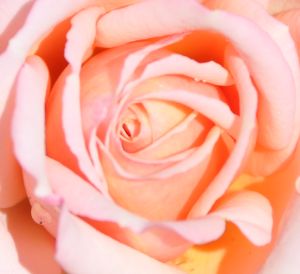 National Geographic has fun animal facts, videos and games. It's for the young and the young at heart.
http://kids.nationalgeographic.com/kids
These websites are great for generating personalized math worksheets.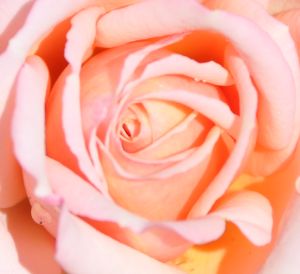 http://www.softschools.com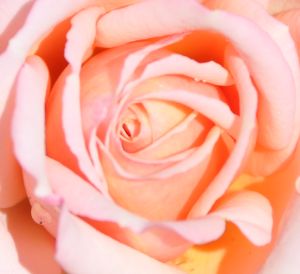 http://www.commoncoresheets.com/index.php
Have fun and explore away!