http://www.k12reader.com/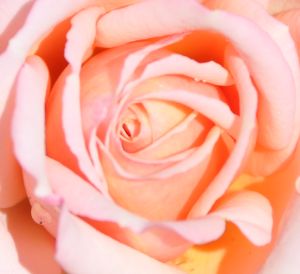 This is fantastic--a fourth grade teacher's entire curriculum with a lot of extras. I feel guilty listing this, but it is so well done, I can't help but admire her site...and share it.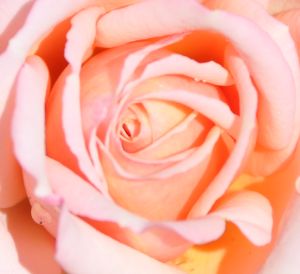 This is really cute- a make your own story website. There are other good story making websites but this is the one I introduced my girls to.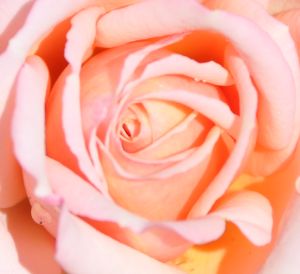 I really love this website, it's so well designed and fun for toddlers and early readers. It's my own personal favorite. Be sure to check out the "more starfall" and other "more" tabs on the website for additional learning material. My girls still enjoy this site.
For general learning, Khan Academy and National Geographic Kids are great. Khan Academy is my favorite website for older children. I can't think enough good thoughts about it. National Geographic is just great. Kids love animals. Enchanted Learning has all sorts of great worksheets about animals, maps, weather, languages, the rainforest and much more. Kids.gov is the US government's official web portal for kids, which includes articles, activities, games and videos on a broad range of subjects, from the academic (government, math, reading, writing, science, history, social studies) to the cultural (art, music) to the practical (exercise, health and safety, online safety, money).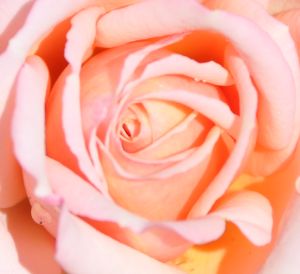 https://www.khanacademy.org/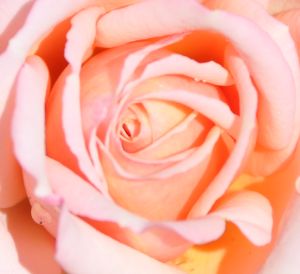 http://kids.nationalgeographic.com/kids/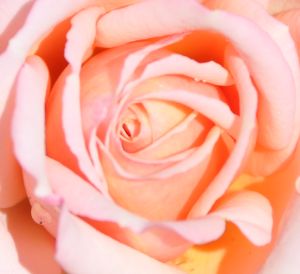 http://www.enchantedlearning.com/Home.html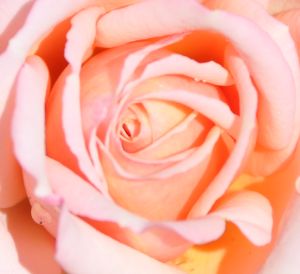 Kids.gov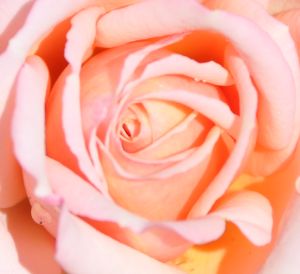 http://everydaymath.uchicago.edu/parents/parent-links/
The Everyday Math website explains the new math program being taught in our public schools. I thought the algorithms/computation videos really show how different our children's programs are from the programs I had growing up. Our children's lesson plans and associated homework are all on the website.
Have fun and explore away!